SALE
SALE
Time to grab a bargain with our broken bananas bath bomb, Unfortunately they have been damaged but that won't stop them working!!! The bananas bath bo...
View details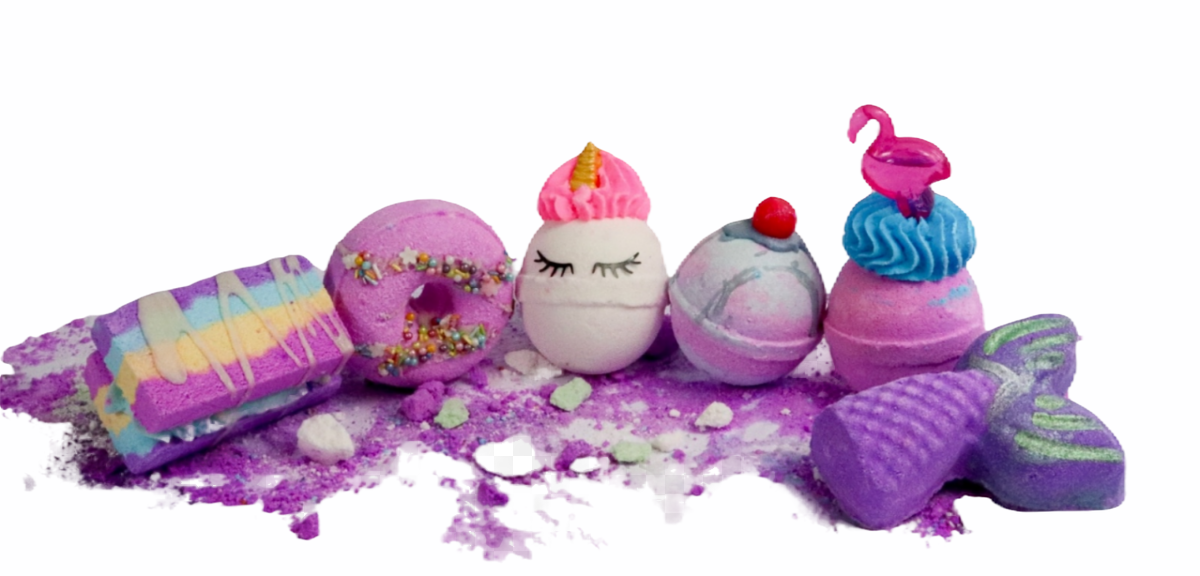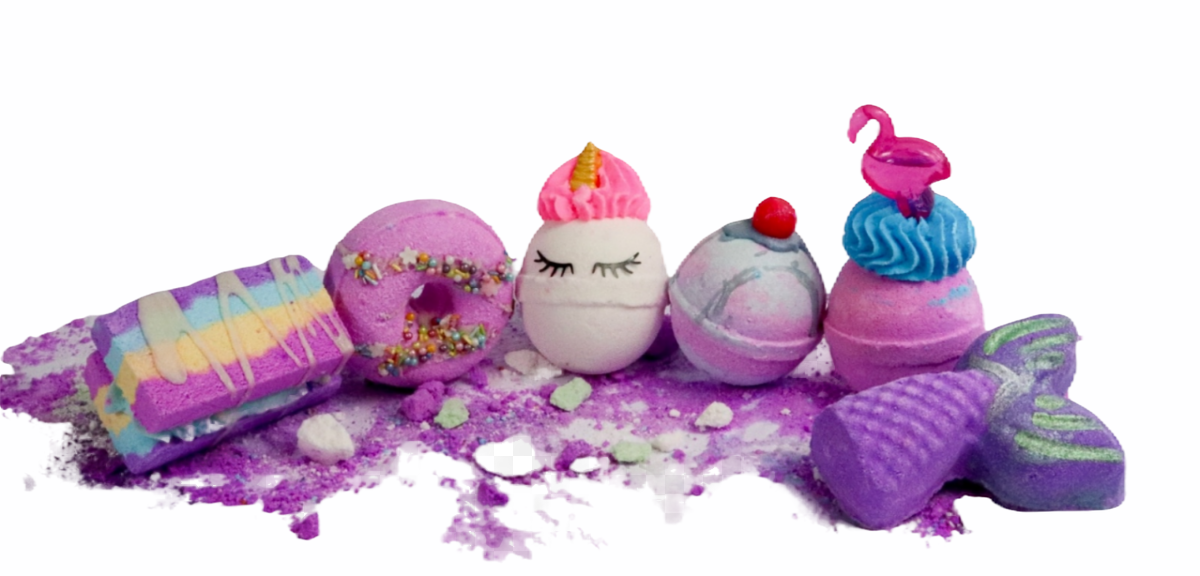 We all make mistakes…These bath bombs didn't make the cut; they may have been damaged, discontinued, or never meant to be. However, all of them are fu...
View details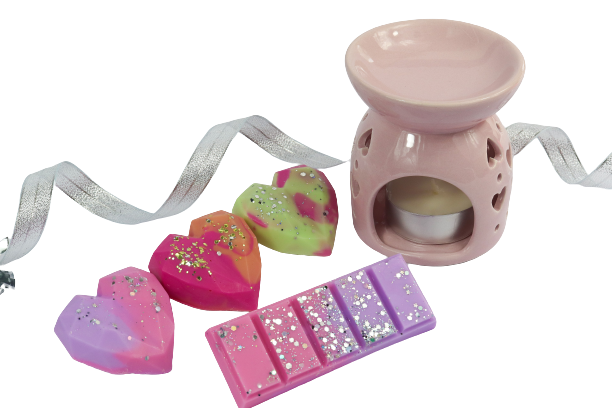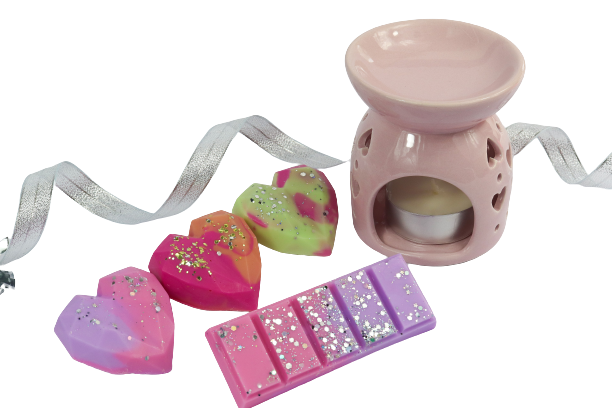 The wax melts in this section are all made to the high standards of our hand-poured soy snap bars, but we all have accidents! These wax melts may have...
View details