SPRING COLLECTION
SPRING COLLECTION
Introducing our 2023 spring collection of handmade bath bombs and soaps! Indulge in the delicious scents and vibrant colours of our limited edition collection, crafted with care to leave your skin feeling silky-smooth and refreshed.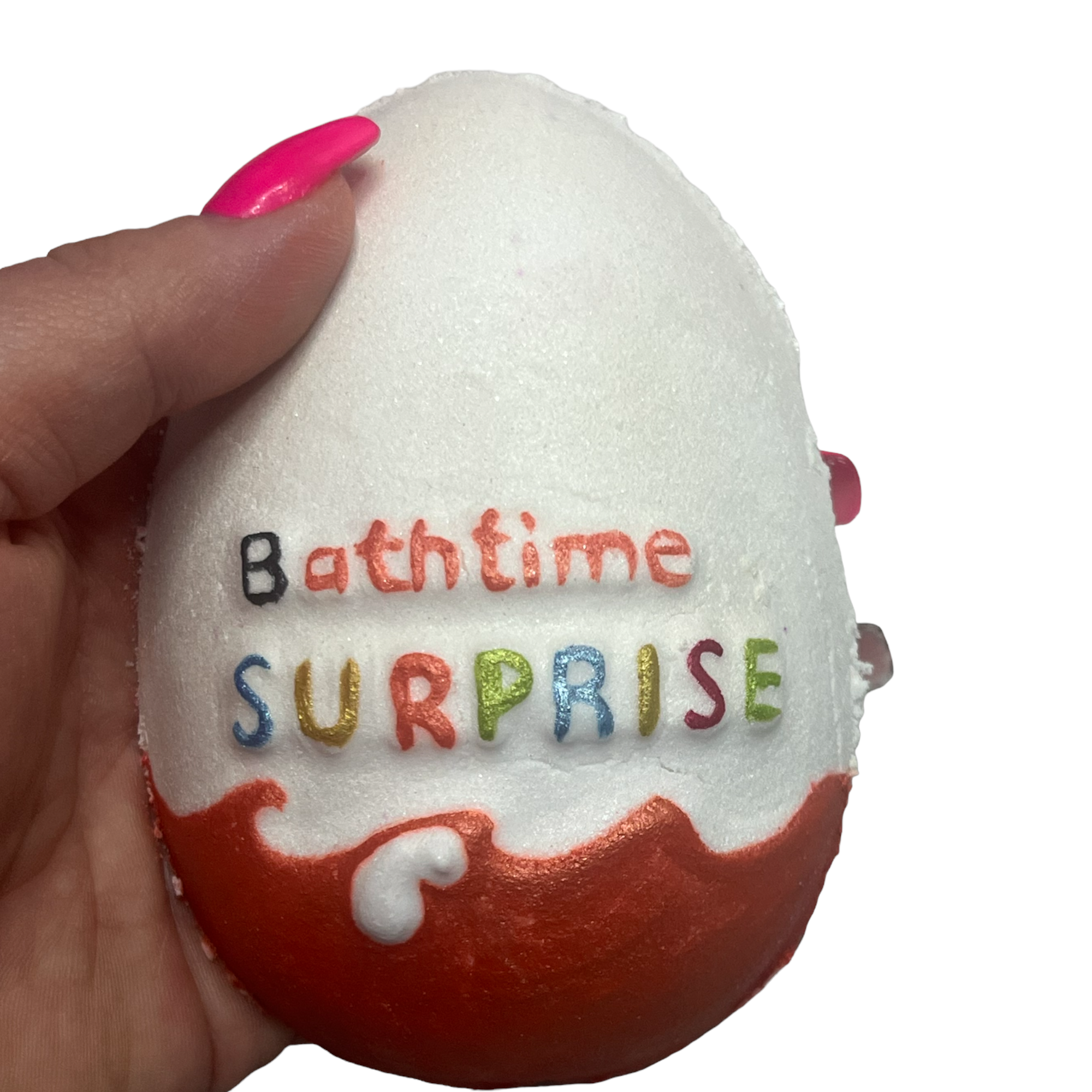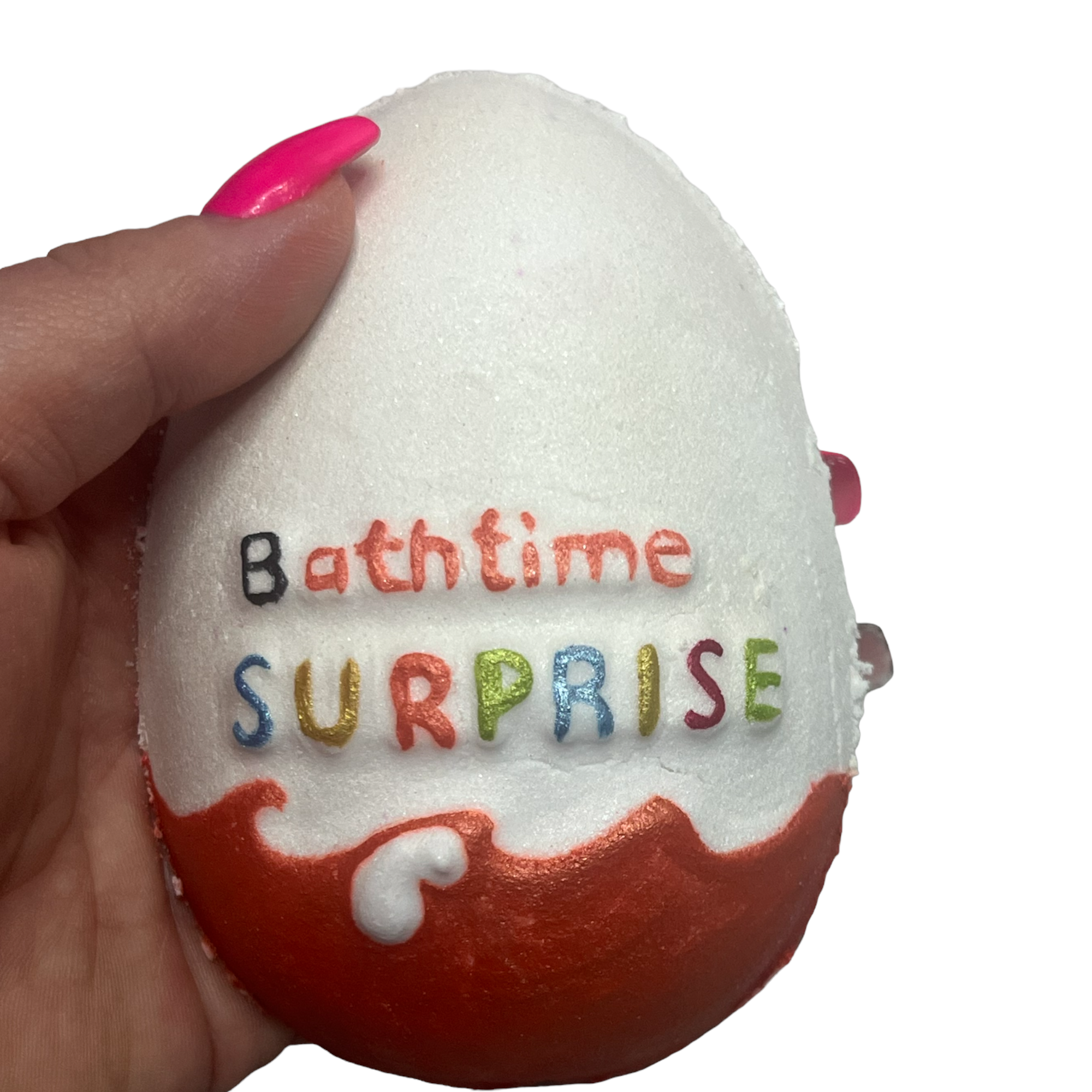 Introducing the Bath Time Surprise bath bomb - the perfect combination of relaxation and excitement! This unique bath bomb is shaped like a Kinder Sur...
View details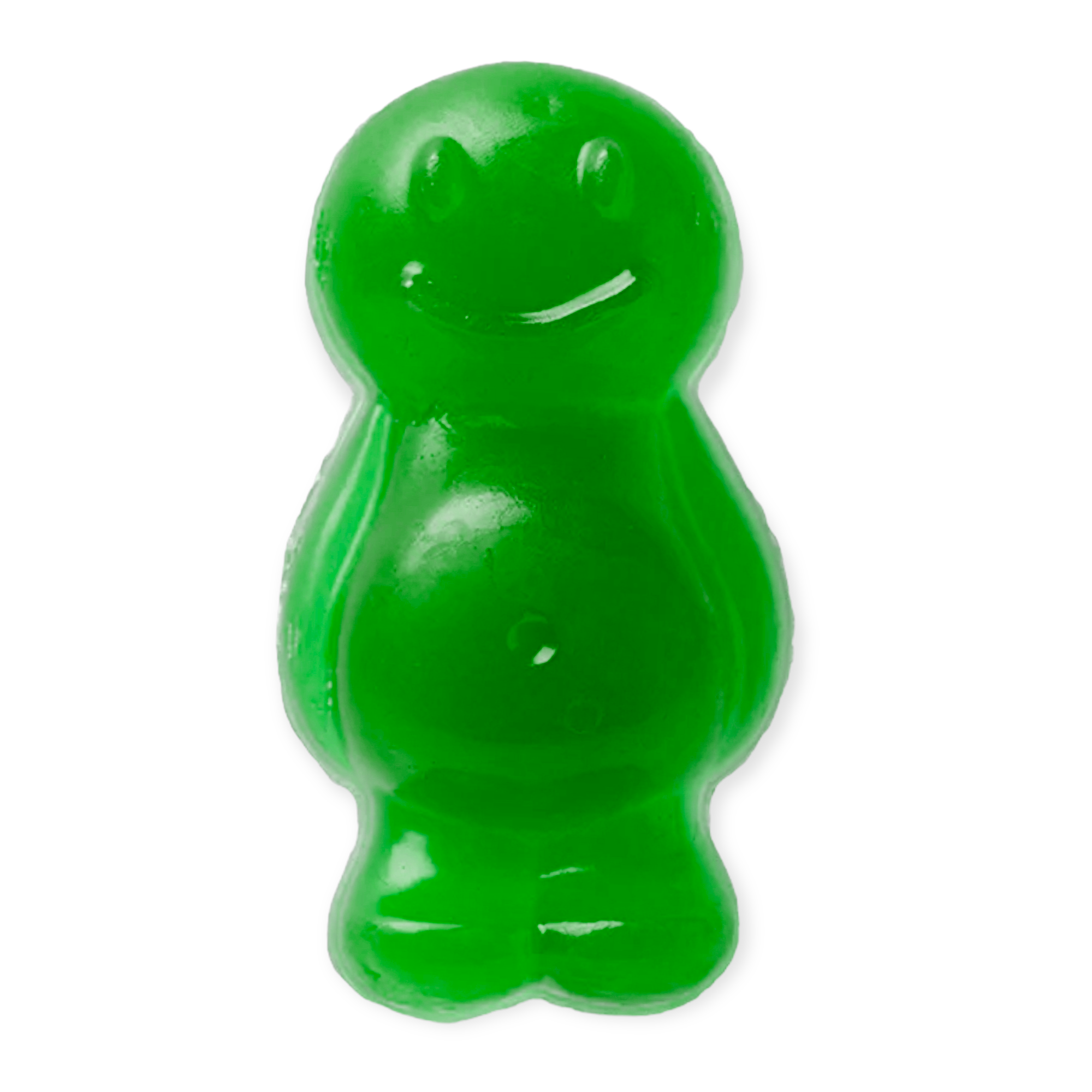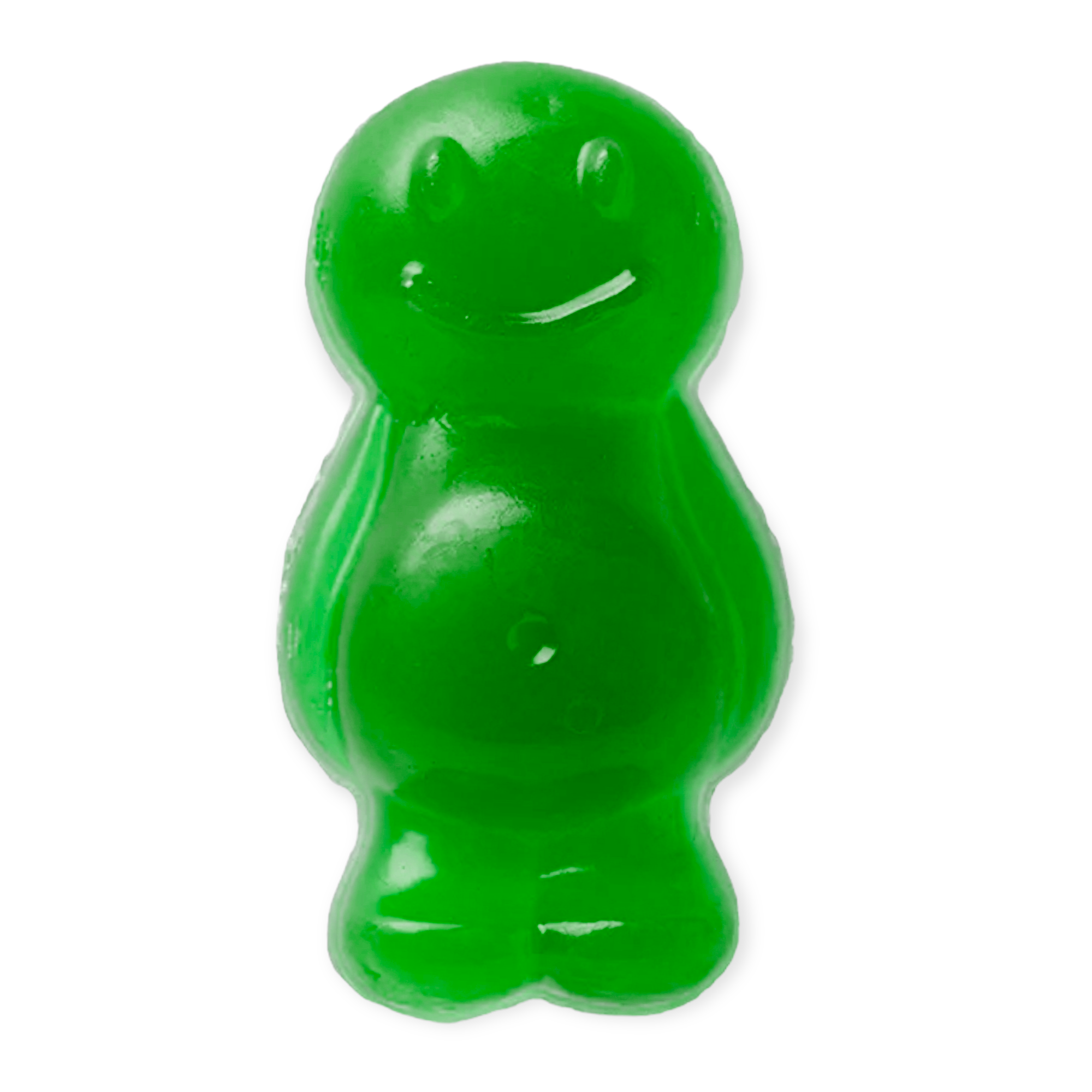 Our fun and fruity Jelly Baby Soap in a zesty lime green colour and mouth-watering lychee lemonade fragrance! This soap has been expertly crafted to l...
View details
Introducing our deliciously scented Peach Bellini Soap Cake, the perfect addition to your bath routine! This soap cake is handcrafted with the finest ...
View details